My Free Translation Service

How can I help?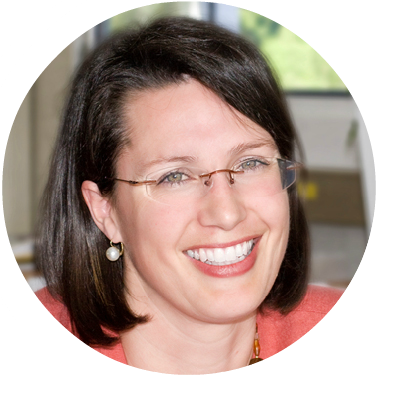 I'd like to help by offering my very own free translation service.
When you've got questions, it can be hard to know where to start.

Maybe you're looking for a local German translator, or wondering how to qualify as a translator yourself. Or trying to work out how to improve your German or translation skills.
Anything!
Ask away!

So I thought I could offer my own free translation service to you – a  Q&A section on this website to cover all those popular queries. 
Now I'm NOT a dictionary (lots of good ones here), and I'm NOT offering to translate your German texts for free (but I'd be happy to give you a quote).
But if you're stuck for ideas, don't know where to turn, or just curious about the world of German translation, then ask away and I'll try and help.
I'm a real person with a real job, so please don't expect instant replies!
And please check to see if your question has already been answered elsewhere on the site, either by looking through the sitemap or using the search bar here.....
Can you improve my free translation service?

Do you translate German (or any other language) professionally? Do you think you could add to my answers, or provide better ones?
Then please feel free to do so! –  Just click on "Comment" under the relevant question and have your say.

Help and be helped – I shall be rewarding useful contributions which I think benefit my visitors by adding your contact details, and inviting other German translators to be interviewed.
After all, we all know how important it is to raise your online profile when you're offering online language translation services!
Go on, ask!
Simply send me your question using the form below – but please browse through the questions asked by other visitors first (just scroll down) – because the information you're looking for may just already be there.......


What Other Visitors Have Asked
Click below to see questions asked by other visitors ...

Thank you for reading this far. Hope my free translation service has been useful!
  Joanna

German Translation Tips & Resources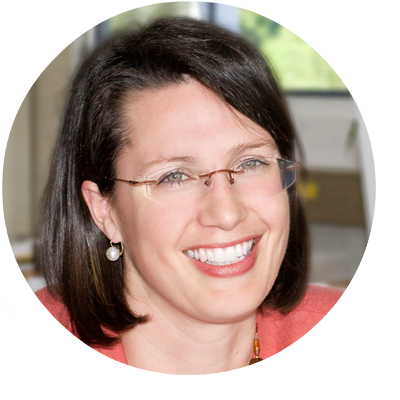 Joanna Scudamore-Trezek
I'm a German to English translator living and working in Vienna, Austria. I turn German texts into clear and accessible English, allowing clients to present their stories, ideas and information to a completely new audience. My business and marketing clients rely on me to get their message across clearly and effectively.  How can I help you today?