Translation Software

Use translation software tools for faster & better German translations!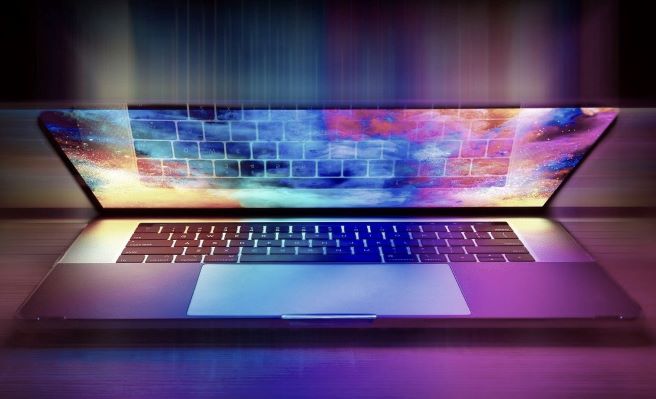 Search for 'translation software' on the net and you'll get a list of companies trying to sell their machine translation products. Not much use for a German translator.
So here's my short guide on the tools available for the professional German translator, both for the actual process of translation and for enhancing your work processes.
The options can be daunting, so we'll keep it short. For the sake of clarity, I've divided this guide into 2 categories:
Computer Aided Translation Software (CAT)

What is a CAT tool?

CAT stands for Computer-Assisted (or Aided) Translation. A CAT tool is translation software which organizes and speeds up the process of translation, whilst ensuring high levels of terminological consistency. Nowadays, every professional translator and agency uses a CAT tool.
Properly used, CAT tools should help you increase your output and your profit margins.

They incorporate your past translations, allow you build up glossaries, use machine translation, run spellcheckers, word counters, and text analysis functions. Texts can be imported and exported in a variety of formats which are generally compatible across a wide variety of different CATs. I go into how CAT tools work in more detail here.

But a CAT tool will only be as strong as its translation memory....
What is a translation memory (TM)?
A translation memory (TM) is a body of past translations that you create when you translate texts using a CAT tool.
Broadly speaking, a TM consists of parallel texts - the original (German) text and the translated (English) text - divided up into short sections ("segments").
The segments in the original text are matched up against the segments in the translated text to create "translation units". These units are usually a clause or a sentence in length. These matching units are then stored in a database - your translation memory.
When you use your CAT tool to start a new translation, it searches your TM(s), calling up and presenting any stored translation units which match the content of the new translation.
So while a glossary helps ensure consistency at the level of individual terms (e.g. DE: "Vormaterial" / EN: "billet"), a TM works to keep entire sentence structures consistent across a text.
(Here I go into more detail about how TMs work.)
Who needs a CAT tool?

Today CAT tools are standard equipment in any in-house translation department or translation agency, and are commonly used by professional freelance translators.
They act as a resource for new translators allowing them to produce translations which match the style and wording of past translations – vital for translation departments responsible for large translation volumes, and any organisation looking to maintain branded communications over time.

Good German to English translation software can be relatively expensive, but any German translator serious about a career in translation will need to consider investing at some point.
Here is a list of the most popular TMs on the market to get you started. My list includes free and cloud-based TMs.
Software for translation-related tasks

Whether you're translating, transcribing or whatever, there are many tools available to make the process of translating more efficient.
I'm thinking of:
sound editing and recording programmes

If your German translation involves voiceovers and synchronizing your English text with the original German video, you may need to record your German translation and present it in audio format. This job is made much easier with the right tools.
My recommendation is Audacity, free, open source cross-platform software. It's a multi-track audio editor and recorder for Windows, for cleaning up files you need to transcribe.
Transcription programmes
Translators are often requested to transcribe German audio recordings into written German or English. Tools can simplify and speed up the process of transcribing recorded German into written English text.
They include SoundScriber, a free tool for Windows available under general licence (GNU) with special transcription features such as variable playback speeds, and my favourite – walkback. This automatically repeats a short section of the recording as often as you like before moving on to the next section, so you don't need to keep manually stopping and starting the recording.

Word count and character count software
You can only charge for your work when you can count the content and calculate words and lines accurately.
Word documents are usually no problem, with the word and character count automatically presented at the bottom of the screen, but as soon as you get to tricky file formats such as PPT, HTML or PDFs – especially when you need a character count, rather than a word count – then you'll need technical assistance. Project management tools such as Translation Office 3000 incorporate these functions.
Voice recognition Software

If you fancy lying back and telling your computer what to write, then your dreams have (almost!) come true!
Developers have made great strides in producing good and affordable voice recognition software, and translators (like me) are particularly fond of Dragon Naturally Speaking (DNS) software. I use the cheaper Home version which is sufficient for my purposes, but with the Professional version you can set up a whole range of automated shortcuts for managing your business processes by voice commands.

I'm very happy to recommend DNS, but you might even find that the Microsoft dictation function in Word is sufficient for your purposes.

TIP! Don't forget to check out this list of free software for translators.
Staying up to date

How do you get to hear about new translation software programmes coming onto the market?

Well, by keeping your eyes and ears open and staying tuned to the "translator network".
I often pick up good tips by attending local events run by the Chamber of Commerce and by meeting up regularly with other local translators.
And reading the forums in an online directory of translators such as ProZ.com, or joining translation groups on professional social networking platforms like LinkedIn or Xing is a really good way of hearing what your fellow German translators are thinking and saying about various tools and technologies.
What translation software would you recommend?

If you use translation software you like and think might help others, then I'd love to hear about it! Just drop me a line!
And in the meantime, happy translating!
  Joanna

German Translation Tips & Resources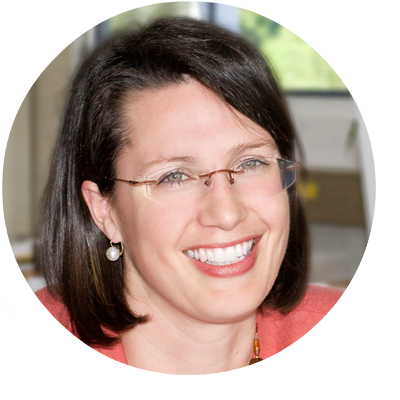 Joanna Scudamore-Trezek
I'm a German to English translator living and working in Vienna, Austria. I turn German texts into clear and accessible English, allowing clients to present their stories, ideas and information to a completely new audience. My business and marketing clients rely on me to get their message across clearly and effectively.  How can I help you today?