The German Translation Blog
The German Translation blog keeps you up to date with new content at German Translation Tips and Resources. I'll also be commenting on news from the world of translation and making observations about the (often humorous!) use of German translation in day-to-day life!
It's easy to subscribe - simply click on the RSS feed at the top right of the page.
And while you're at it, don't forget to Like Us and let your friends know about this page, using the bookmark and social buttons on the left of the screen.
  Joanna

German Translation Tips & Resources

German SMS Language, Your Insider Guide!
Trying to understand German SMS language? Desperate to decipher those SMS abbreviations of everyday German phrases? Help is here!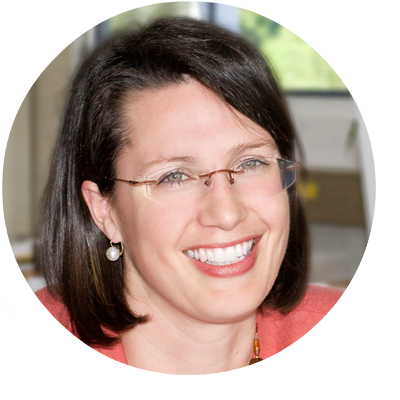 Joanna Scudamore-Trezek
I'm a German to English translator living and working in Vienna, Austria. I turn German texts into clear and accessible English, allowing clients to present their stories, ideas and information to a completely new audience. My business and marketing clients rely on me to get their message across clearly and effectively.  How can I help you today?