I'd love to hear from you!

If you'd like to contact me here at German Translation Tips & Resources, then I'd be delighted to hear from you.
Perhaps you have a suggestion for a topic I should cover?  A dictionary I should include?
A link to my site?
Or you want to be interviewed and included in my translator series?
If you want to find out more about my own German translation services, then check out the details here.
Use the form below to send in any ideas, comments or requests. Your details will not be made available to any third parties.

Looking forward to hearing from you.

Yours
  Joanna

German Translation Tips & Resources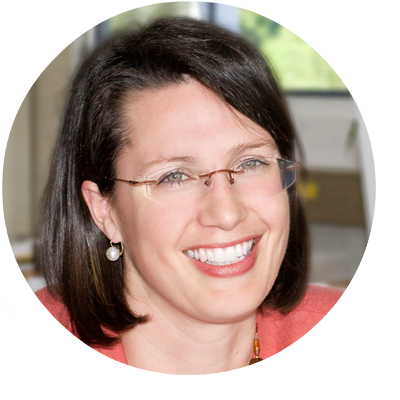 Joanna Scudamore-Trezek
I'm a German to English translator living and working in Vienna, Austria. I turn German texts into clear and accessible English, allowing clients to present their stories, ideas and information to a completely new audience. My business and marketing clients rely on me to get their message across clearly and effectively.  How can I help you today?