Professional Translation Services

The Essential Guide to Buying Professional Translation Services!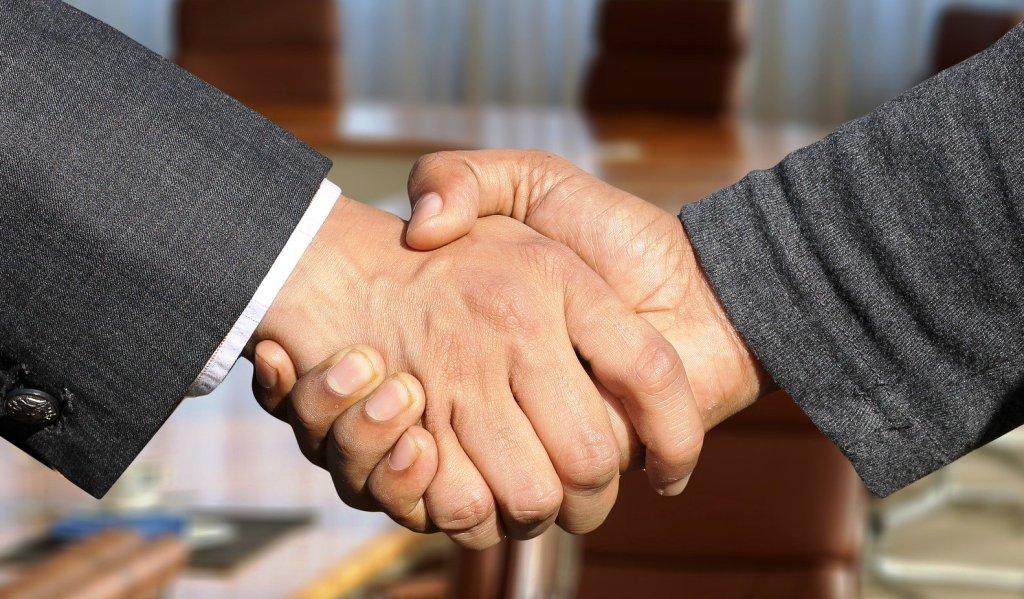 Anyone buying professional translations services needs to ask themselves 3 things:
What translation services do I need?

Translation is often confused with interpretation, and frequently lumped together with other related services:
Translation
Now interpretation only deals with spoken German. Although it involves another set of skills, it's often shoved into the "translation services" list.
Interpretation
Conference interpretation
Court interpretation
Over-the-phone interpretation
Consecutive interpretation
Simultaneous interpretation
Related Professional Services

Once you've decided that it's a German translation that you want, then you need to be sure that the professional translation services provider you hire is competent in the specialist terminology or skills relevant to your area of translation:
Specialist Fields may include:

Document translation

Legal translation
Patent translation
Medical translation
Technical translation
Financial translation
Marketing translation
Government translation
Certified translation
Where do I buy my German translation?

There are 3 types of organization offering professional translation services:
Freelance Translators – "solopreneurs" like me, running their own one-person translation business. According to the Chartered Institute of Linguists, in the UK around 80% of qualified translators work as freelancers.
Translation agencies – come in all sizes, from 2 or 3 linguists translating together, to huge agencies with many project managers and working with a wide network of freelance translators.


Language services providers

- professional language services providers, or LSPs, cover some or all of the services involved in taking products or services into foreign markets, including running multilingual websites. Typically, translation itself is only a small part of the overall task. They'll also employ editors, revisers, graphic artists, computer programmers, desktop publishers etc. 
Not sure if a freelancer or agency is best for you? Check out my German translation services provider guide.
Professional translation services - an industry in flux

The internet has made the translation industry global.
Unfortunately, anyone can call themselves a translator. Regulations, qualifications and standards (where they exist) are varied and often geographically limited.
The internet and modern technologies are revolutionizing the industry, the services being offered and the nature of the suppliers.
For example, machine translation is now becoming accepted as a preliminary stage in the process of translation, cloud computing is encouraging new business models of service provision.
TIP! As in any business, face-to-face contact is always best. Do a Google local search online for translation agencies and freelancers in your area. Unsurprisingly, most freelancers or agencies specializing in German-English are based in English or German-speaking countries.
What  should I expect to pay?

Translation can be charged by the number of words, lines or pages. Or by the hour. Or you can agree a set fee in advance. Sounds complicated? Not really.

I show you how translation jobs are charged, give you tips on keeping down the costs of translation & making sure you and your professional translation services provider are speaking the same language.

The best way of keeping translation costs down is to translate only what you really need.
Here are 10 great money-saving tips from the ITI on commissioning German translations to help you.

How to get value for your money

There's no such thing as "just translation"!
You're buying a professional service and that means the provider should be working to recognized standards.

If you engage a freelance translator then they will probably be a member of a professional language translation association. Associations have strict membership criteria and indicate professionalism.
Good translation agencies have certification, usually indicating a certain quality of service and adherence to quality control procedures. Here's a guide to the standards met by a certified German translation service.  
Standards and professionalism will be reflected in the price of your professional translation services.
But notice that word "professional"?
It means a good translator will have training, qualifications and experience and expects to be paid accordingly. In turn, you can be sure of a translation that does what it promises - and reflects well on your company or organization. Believe me, it's a good investment!

I hope my guide to buying professional translation services has been useful.
I'm a German translator myself, so feel free to get in touch for a quote for German translation.


  Joanna

German Translation Tips & Resources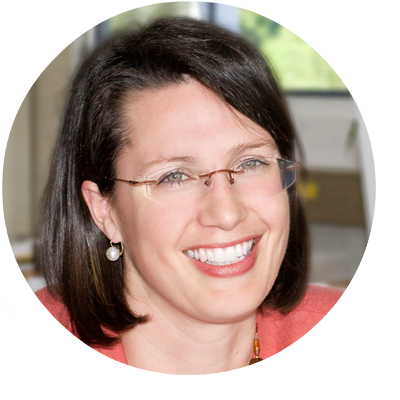 Joanna Scudamore-Trezek
I'm a German to English translator living and working in Vienna, Austria. I turn German texts into clear and accessible English, allowing clients to present their stories, ideas and information to a completely new audience. My business and marketing clients rely on me to get their message across clearly and effectively.  How can I help you today?