Best Small Business Software

Because German translators are running a business!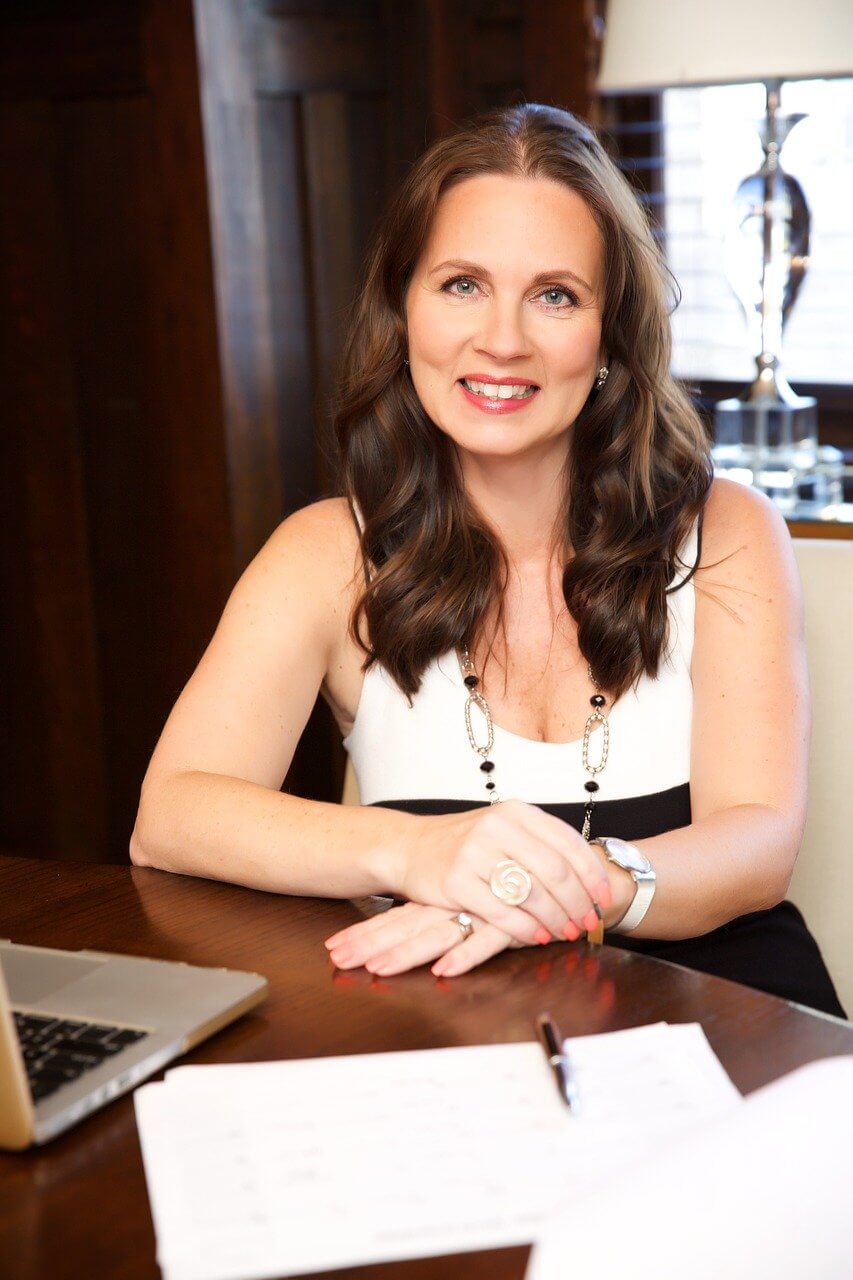 You're more than a translator – you're a business owner. Which means you should have the best small business software available to run your business efficiently.
Let's face it; translation is generally regarded as an art, not a science. I bet most translators are attracted to the profession because it's intellectually stimulating and creative.
Unless you spend your life translating technical manuals, you're enjoying the challenge of getting the message across to a new audience, with different cultural norms and expectations.
Fascinating indeed.
But as small business owners, we have to run our businesses efficiently if we wish to succeed. Otherwise we can forget the translating.
The Business Mindset: Did you know that 80% of professional translators are self-employed? i.e. small business owners. This means all the tasks involved in the running of a business fall on one person's shoulders – yours!
Freelance translators have to:

Keep the money coming in, so bank accounts stay healthy.
Keep expenses under control, so the bottom line looks better.
Schedule work cleverly, to manage limited time efficiently.
Track deadlines, to keep clients satisfied.
Stick to a pricing strategy, making incomes rise - at least in line with inflation.
Do regular marketing and PR, to keep services in demand.
I've been looking at the best small business software from a translator's perspective.
So here are my recommendations, with links to further information, reviews and – where I can find them - special discounts:
1. Keeping Tabs: managing translation projects
Translation Office 3000
Well, let's start with the good news. According to general translator feedback in the forum, the best small business software for project management - designed specifically for freelance translators - is Translation Office 3000 (TO 3000).
It also covers all your invoicing and reporting tasks. I use it and love it.

TO 3000 also includes their Anycount word count and character count software, so no need to buy these separately, and it's fully compatible with Trados files, etc.
TIP!  If you're a member of the freelance translator platform ProZ, then Translation Office 3000 is often one of their discounted group buys....
TOM

An alternative to TO 3000 is TOM Solito, the freelancer version of TOM (Translator's Office Manager) by jovo-soft. The freelancer licence costs €130. It's not as popular as its rival, whether for reasons of history or features, but worth a look.
Protemos
A relatively new kid on the block, the Protemos translation management system offers a free version for freelancers and a more feature-rich version for agencies and enterprise customers. Worth trying their demo version to see how you like it.
Projetex
If you've grown from being a single freelancer and now have your own project managers / freelancers to manage, then it's time to think about Projetex. It's TO 3000's "big brother", making it software all ambitious freelancers should aspire to!
]project open[ / dotproject.net

If Open Source software is your thing, then project open or dotProject might be the best small business software for you.
Being timid when it comes to software - to put it mildly - open source is not for me.
But if you feel more at home in this world, then I would encourage you to explore the possibilities of open source software in general.
2.  Small Business Invoicing Software
The good news: if you have TO 3000 you can ignore this section – the invoicing and billing systems a freelance translator needs are already included.
There are lots of online billing and invoicing apps (just Google "small business invoice software"), but on closer inspection the ones that used to be free aren't any more, and they all charge a few dollars a month for their services.  
This adds up fast and is probably more than you're actually going to need.
Again, easier to use the integrated billing functions in your project management software .
There's also free cloud-based invoicing software (again, just google "free invoicing software") but as you need to upload all your client information first...
you may need to consider client information privacy issues (GDPR)


 

it creates extra, unnecessary work for most freelancers
So, at the risk of sounding like a broken record, I'd suggest TO 3000 again, or Protemos, both of which include enough small business invoice and project management software for the freelance translator.
3. Cross-Border Payments for International Clients
Many freelancers have international clients, making small business software for managing cross-border payments a necessity.

Currency exchange rates and transfer fees can have quite an impact on freelancer incomes. Although these are deductible business expenses, you'll naturally want to keep them as low as possible.
The most commonly used payment methods used by translators (and discussed in the forums) include:
Certainly the cheapest option for national payments, or within the euro area where we enjoy the benefit of a single currency (yes, fellow Brits, some of us LOVE the euro!).
Banks in the EU are not permitted to charge more for euro transfers to other EU countries than they do for national transfers, making this the most inexpensive cross-border transfer option.
Where transfer charges do apply, and/or you're dealing in more than one currency, you'll need to agree with your client in advance who will pay the costs - and reflect this in the cost of your services.
The best known payment software for small businesses, instant and convenient, but keep an eye on the fees.
For invoices over US$500, wire transfers to your bank account tend to be cheaper.
Paypal is currently one of the most popular online payment systems, and a lot of freelancers (feel obliged to) accept payment via Paypal.
This is a new business payment system, designed by translators, for translators.
It claims to make it much cheaper for agencies paying their freelancers and freelancers receiving payment. (So what's the business case?)
Based in New Zealand, Translatorpay is not yet available worldwide. But if it gets going, their fees look unbeatable, so one to look out for. Stay tuned.
Now called Skrill, an alternative to PayPal, although apparently rather slow.
It's free to receive payments, but you pay a charge to withdraw funds, so adding in currency exchanges, it all adds up.
If this is a subject you want to delve into, have a look at the moneyexchangerforum.com website where members discuss the huge variety of e-payment options available.
4. Best small business software for marketing your services
Your potential clients are online, so you need to get found online. And that means a website. Present yourself to the world as you wish to be seen.
How did you find this page?  By finding my website online. As far as I'm concerned, Solo Build It is the best small business software for getting found online.  Another one of my recommendations.
LinkedIn has become the preeminent virtual business network. You need to be there although paid membership is not necessary. The translator group discussions are a great source of inspiration and you can link to your business website.
Social network for professional contacts - same as LinkedIn, but in German. If you're based in a German-speaking country or - as a German translator – selling to a German-speaking audience, then Xing is also a must.
Again, paid membership probably not necessary, and you get a good link to your website.
Well, that wraps up my introduction to the best small business software for translators, but....

Can you add to this list?
Do you already work with some of the tools I've listed here? What do you think of them?

What's missing from this list?

If you'd like to add a tip based on your own experience, then please do. There are a plenty of people out there who'd love to learn from you. Just type in the box below...
Many thanks for your contributions!
  Joanna

German Translation Tips & Resources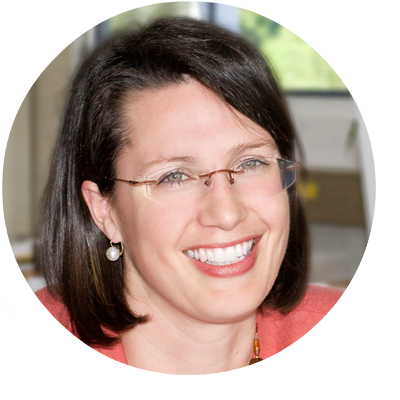 Joanna Scudamore-Trezek
I'm a German to English translator living and working in Vienna, Austria. I turn German texts into clear and accessible English, allowing clients to present their stories, ideas and information to a completely new audience. My business and marketing clients rely on me to get their message across clearly and effectively.  How can I help you today?