German Magazines

How to boost your German language skills while taking some time out!
---
Categories of German magazines:

---
It's always easy to learn more about something you're interested in. So why not try reading German magazines which cover your hobbies, passions, or pastimes?
It's a good way of getting up to date with specialized German vocabulary in a field of your choice, as well as a chance to say "I'm working" while you put your feet up and settle down with a cup of coffee in a quiet corner! ;-)

Here is a selection of some of the most popular German magazines read by German speakers in Germany, Austria, and Switzerland.
Most are available both in hard copy or online:
News & General

Business
Computers & IT

Automotive
Celebs & Gossip

Commonly known as "Tratsch und Klatsch"!
Teen
Home & Garden

TIP! Many popular international magazines have a German version – e.g. Cosmopolitan, Homes & Gardens, Country Living, National Geographic, etc. - try looking them up online by simply swapping the ".com" for a ".de"
Sport
Politics
Fashion & Style

Commonly refered to as "Frauenzeitschriften"!
German magazines – in English!

For those just looking to learn a little more about German life and culture (and have a relaxing read in English!) I can recommend:
So I hope I've inspired you to go pick up your chosen German magazine (or laptop), and I wish you happy reading!
  Joanna

German Translation Tips & Resources

---
Resources in this series:
---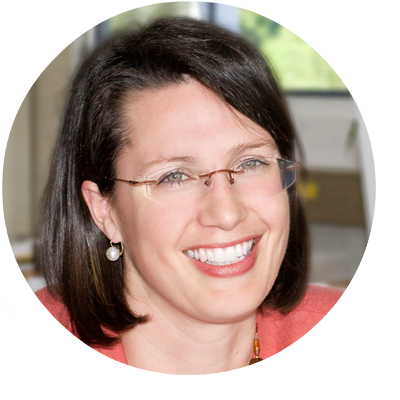 Joanna Scudamore-Trezek
I'm a German to English translator living and working in Vienna, Austria. I turn German texts into clear and accessible English, allowing clients to present their stories, ideas and information to a completely new audience. My business and marketing clients rely on me to get their message across clearly and effectively.  How can I help you today?