Watching TV in German and listening to German radio - whether over the internet, via satellite or cable – is a great way of keeping your "ear in" and getting used to a variety of German accents.
Most newscasters speak the language clearly, but for a challenge, try watching regional programmes or a soap opera.
"Lindenstrasse",  for example,  is the classic German soap broadcast by German channel DasErste, and is based on the UK's Coronation Street. And as an added bonus, you'll get to learn more about German culture and language.
Listening to German spoken by a wide range of people is also great training for your transcription skills!
German TV

Here are a few channels I highly recommend:
3sat is a free, qualitative, public TV network. It is a joint project, run by the German broadcasters ZDF and ARD, the Austrian ORF and Swiss SRG SSR.
3sat is primarily aimed at audiences in Germany, Austria and Switzerland and is available on the European Astra satellites at 19.2° East, via cable. If you want to watch online they provide a schedule of live streams, and a "Sendung verpasst" (Programme missed) section, where you can call up past programmes and watch at your leisure.
arte is a free Franco-German network with a focus on European culture, and broadcast in both German and French (German audiences automatically hear French dubbed into German, and vice-versa).
This is really great, thoughtful TV and well worth your time. They let you call up any programme for up to 7 days after broadcast for online viewing. There's also a library of online videos, and a video on demand section for downloads.
DasErste Home of the Lindenstrasse. Watch news and programmes online and in video format. Watch German TV on your mobile, pc or laptop using their livestream function.
ntv (Nachrichten TV) - news channel, watch TV news online in livestream format (you have to put up with a 10 second advert first)
Phoenix is a joint project channel run by ARD and ZDF and provides livestreams and video streams.
ORF is the news portal for the Austrian national sender. Programmes available for streaming include the news programme Zeit im Bild. This website takes to you the ORF's TV and radio offerings. 
NDR (NordDeutsche Rundfunk) - click on Zuschauerservice (viewer services) and then Video Podcasts where you can watch podcasts of a variety of programmes.
Deutsche Welle (German Wave) television (DW-TV) news programmes are also available in the US and Canada: The DISH Network offers a monthly subscription German Language Package which includes Deutsche Welle, EuroNews, German Kino Plus (films) and PROSIEBENSAT.1 WELT (collection of programmes from the 2 German TV channels, Pro Sieben and Sat 1.).
German TV company: an internet service offering access to over 90 TV and radio channels in German, with news, movies, sports channels and shows. Something for everyone, and no need to watch anything else!

German Radio

radio ARD.de - listen using the online player.
ORF radio - all the national Austrian stations available to stream and listen from your PC.
Deutschlandfunk / Deutschlandradio Kultur provides great listening. Whether live German radio programmes on your smartphone or mp3 player, podcasts or programmes to download and listen to at your leisure - you'll never stop listening!
And if that's not enough audio options for you, then try:
listenlive.eu - a portal to all the European radio stations which stream live on the internet. Just choose a German-speaking country (Austria, Germany, Switzerland and Liechtenstein) and then try out some of the German radio stations listed.


Netflix, YouTube, et. al!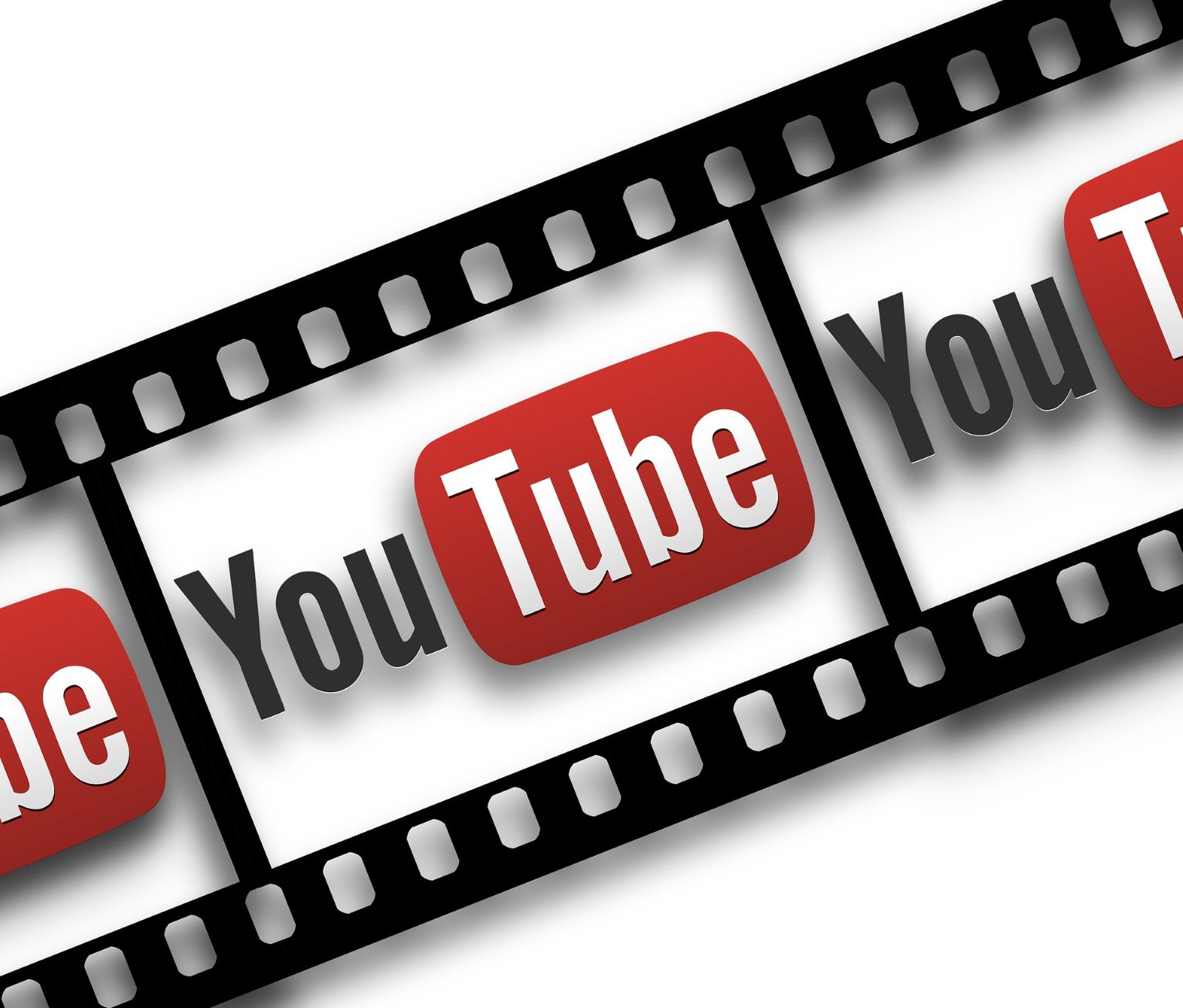 You'll laugh, but when I first wrote this page of German TV & radio resources, YouTube, let alone Netflix, weren't even a thing. How time flies!
Apart from offering a great opportunity to waste time watching cat videos, YouTube has revolutionized access to global content – and especially individual content, i.e. not curated by official broadcasting companies. It's your chance to experience German as it's really used in all walks of life. Choose your topic, regional accent, speaker age, etc. and immerse yourself in YouTube as a learning experience.
When you've had enough of the excellent documentaries and series on 3sat or arte, relax with YouTube and remember the fun side of learning German!

Re. Netflix, I guess the extent of your available German-language content on Netflix will rather depend on your location. But here in Austria, there's plenty for us to watch. And with all the advantages of streaming – watch where, when and however often you want.
Wishing you happy viewing and listening with these German TV & radio resources!