Online German Dictionaries
Online German Dictionary Guide

Bookmark these 5 free German dictionaries!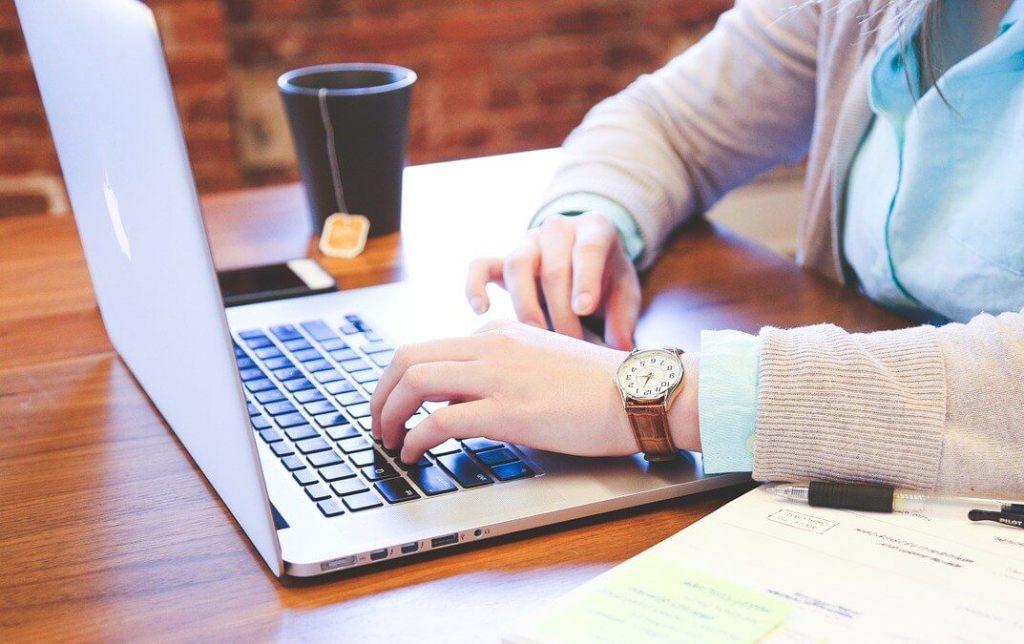 This article covers:
An online German dictionary has become an essential resource for German translators, giving immediate access to a vast range of terminology resources.
If you don't find the answer to your translation query using the LEO German English online dictionary (my personal favorite), then try one of the ones I've listed below.
And don't forget to bookmark this page and keep all these free online German dictionaries at your fingertips!
Which ones are best? Each has strengthens and weaknesses, depending upon the nature of their contributors and the sources used for their entries.
This is my list of the free online dictionaries I think are worth using in my - purely personal - order of preference:
1. Beolingus

Beolingus is an online dictionary project run by the Chemnitz University of Technology since 1995. Beolingus currently offers over 562,000 word translations for the language pair German English, plus around 320,000 English words definitions.
Great features include the over 1 million German English sample sentences provided by the Goethe Institute and the DGT multilingual translation memory belonging to the EU, giving you examples of how a word is used in a variety of contexts.
There are also word lists for special topics, 60,000 German synonyms (OpenThesaurus project) as well as quotes and aphorisms (Linux fortune).
I also really like the automatic conversion tables for physical units (Tool bar: conversion) – really useful, even for non-translation activities such as converting American gallons into British pints!
You can also add Beolingus as a search engine to your web browser, a great addition for the busy translator!

2. Dict.cc

The Dict.cc online German dictionary uses as its source Beolingus vocabulary plus Mr Honey's Business English Dictionary and user input, and boasts a total of 600,000 entries.
Dict.cc has been around for 17 years now, and is a platform for users worldwide to swop their translation knowledge – anyone can submit translation suggestions and check, correct and approve submissions made by others.
Dict.cc also offers a users' forum for submitting translation queries, plus vocab lists submitted by users which you can call up – useful if you need to focus on a particular subject, e.g. chemistry. Unfortunately the user interface for the forum and vocab lists is only in German.
It's offline dictionary app for iPad/iPhone and Android also gets great reviews, and you can also download their free toolbar to your browser.
To be honest, it's a really hard to choose between Leo, Beolingus and dict.cc, and I regularly use them all.

3. Collins online German dictionary

The Collins German dictionary is a newer addition to the free online dictionary crowd. Published by Collins, you can be sure the terminology base is solid.

Just type in a German term in its search bar, and it provides an extensive list of words it thinks you might be about to ask for.
I personally prefer using the Beolingus and dict.cc online dictionaries, but the Collins German English dictionary is a standard work which should be on every serious German language student and translator's bookshelf!


4. QuickDic.de

QuickDic.de is an free online German dictionary offering over 300,000 words and idioms in each of the two languages English and German. Amongst others, its uses Mr Honey's Business English Dictionary as a source - which Beolingus also uses (if you've read this far you'll understand that there are a limited number of sources from which each online German dictionary can draw!)
QuickDic also allows (and encourages) you to download its translation databank to your computer free of charge, providing you with your own electronic dictionary.

5. PONSline

PONSline is a free online German dictionary run by PONS, a well-known German publisher of dictionaries and language learning materials. The online dictionary is naturally a lead-in, encouraging you to buy their offline products.
There is an online forum, but the dictionary is not designed around forum use, which makes it less active than LEO, for example.
TIP! Translation is all about context - if you have no luck with one of these online German dictionaries, try Linguee – it's a great online German translation resource showing you how the term you need is used in different contexts. 
If you are translating German regularly, these online glossaries will also be a great help when you're dealing more specialised terminology.
And there is no escaping the need for a few offline resources – I've put together a basic toolkit for anyone looking for a good place to start.

In the meantime, happy translating with your chosen online German dictionary!
  Joanna

German Translation Tips & Resources

---
Articles in the dictionary Series:

---
Online German Dictionaries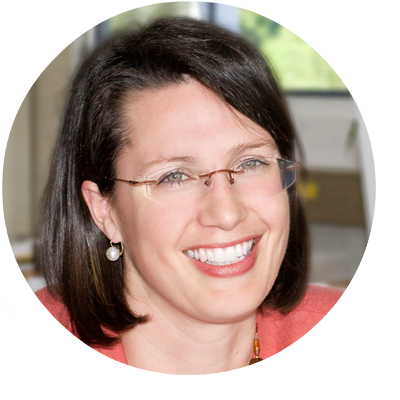 Joanna Scudamore-Trezek
I'm a German to English translator living and working in Vienna, Austria. I turn German texts into clear and accessible English, allowing clients to present their stories, ideas and information to a completely new audience. My business and marketing clients rely on me to get their message across clearly and effectively.  How can I help you today?