Medical Translation

German Medical Translation

Online dictionaries and glossaries for your German medical translations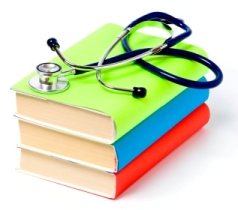 When it comes to medical translation, the international language of medicine is English.
And in view of that fact, I'm surprised at how hard it is to find a good German English medical dictionary or glossary on the web.
But I'll keep looking, so do come back for new links which I'll add as I find them.
Translating German medical texts into English is clearly also another very specialized area of translation, and where you trust that your German translator has a solid medical or scientific background – especially when translating dosages, and advice on taking medicine!
Another very good reason for a translator to have professional indemnity insurance....!
Online medical terminology

Disclosure: If you buy from a link below I get a small commission. There is no extra charge to you. I link only to products I either use, or believe can help you with German translation or working as a German translator.
German medical abbreviations
German medical translation resources
German Institute of Medical Documentation and Information (DIMDI) Medical knowledge online, here the English version. Associated with the German Federal Ministry of Health and a good source of background information on medicine in Germany.  An invaluable resource for WHO disease classifications and terminology for the serious medical translator. Detailed vocabulary unfortunately only available for subscription (expensive).
Dental lexicon published by the Zahn Forum, with explanations of terms (in German) plus English equivalents as well as links to further information. Rather good.
The European Centre for Disease Prevention & Control (ECDC) has just made available a translation memory (TM) of 22,000 words related to infectious diseases. It is available in .tmx format  for uploading into your TM software. For more details and to download click here.
Now, if you get serious about medical translation then at some stage there'll be no getting round the need for a serious, well-respected physical/paper dictionary. You'll always need to be able to refer to an authorized source.
They can be horribly expensive (look for a used copy!) but are a deductible business expense. I've identified some good German dictionary options for you here.
Can you recommend a good medical translation resource?

 If you know of any good German medical glossaries that you've found useful and would like to recommend, then we'd love to hear from you!
Please use the form below (I will NOT pass your details on to anyone!) to submit your suggested source, and we'll add it to the list.

Many thanks for helping to make this a valuable resource for visitors.

So that just leaves me to wish you Hals- und Beinbruch!  (Break a leg!/Good luck!)
  Joanna

German Translation Tips & Resources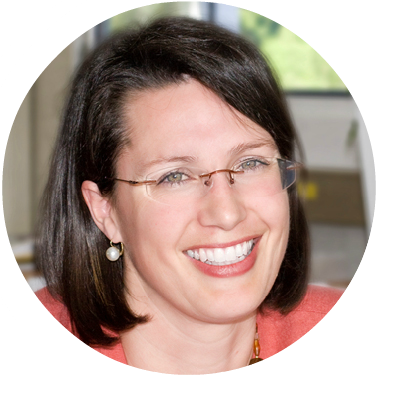 Joanna Scudamore-Trezek
I'm a German to English translator living and working in Vienna, Austria. I turn German texts into clear and accessible English, allowing clients to present their stories, ideas and information to a completely new audience. My business and marketing clients rely on me to get their message across clearly and effectively.  How can I help you today?