LEO
LEO German English Dictionary

The LEO German English dictionary - digital king of the online dictionary crop!

LEO is a "backronym" for Linking Everything Online, and is a dictionary project initially set up by the informatics department at Munich's technical university in the 1990's.

According to Wikipedia, the LEO German English dictionary has over 800,000 entries and receives approximately 11 million queries every working day.
The German English dictionary is their most extensive online dictionary, and German is the source language. They also offer the language pairs German—French, German—Italian, German—Spanish, German —Chinese, German—Russian, German—Portuguese, and German—Polish.


I love the LEO German English dictionary....

.....because apart from the sheer number of entries, LEO has generated a loyal following of translators who take the time and trouble to provide answers to anyone's translation queries in the LEO forums.
Anyone can use the forums, and queries are often answered within minutes. Sometimes replies can become drawn out into long discussions which provide great insight into the work of translating – and often generous dollops of humour!
After a while you'll also start to recognise names - there are some obviously first class specialists providing answers in more specialised fields such as medicine.

When you type in a German word or phrase and request a translation, LEO gives you a list of possible English translations in table form. "AE" indicates the American spelling, "BE" the British spelling.
You'll also see a microphone icon – click for an audio recording of the word's pronunciation, plus an information icon which gives details of the sources drawn on for this definition.
Beneath the table of entries you'll find a list of orthographically similar words, plus a list of forums which deal with queries on translating this term ("Forums-Titlen, die den Suchgriff enthalten") in the form of links.
TIP!: There's a real willingness to help at LEO, but please don't annoy contributors by asking questions before you have thoroughly searched LEO's archives. Often the answer you're looking for has been answered under a slightly different entry – try the plural if your query is in the singular, the adjective rather than the adverbial form, etc. And when asking a question, make sure you give enough context for forum users to help you properly.
LEO German english translation on the go!

And of course these days the LEO German English dictionary is also available as a app to download to your smartphone, tablet, etc. See their website for details.

LEO also offers licensed Lion shareware to download. This allows you to directly access LEO from almost all your Windows applications simply by clicking your mouse over the word you wish to have translated (no browser window required). The cost of the licence depends on the number of users registered to use the shareware.
I have to say, I find it extremely easy simply to have LEO open in my internet browser and to jump back and forth between LEO and the document I am currently translating by minimising and one or the other of the windows. Call me old fashioned...
Anyway, I hope you get as much out of the LEO German English dictionary as I do. If not, you could always try another tried and tested online German dictionary.

As ever in this internet world, try to pay back the help you receive by making contributions to the forums yourself, suggesting translations where the word or phrase in query is one you are confident of being able to translate well.
Happy translating!
  Joanna

German Translation Tips & Resources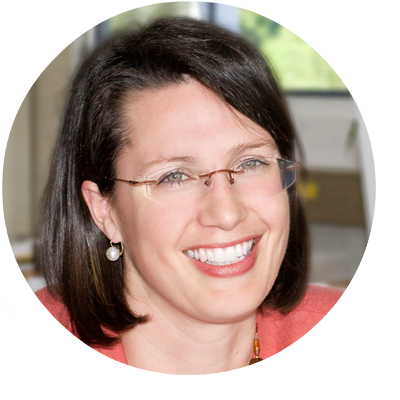 Joanna Scudamore-Trezek
I'm a German to English translator living and working in Vienna, Austria. I turn German texts into clear and accessible English, allowing clients to present their stories, ideas and information to a completely new audience. My business and marketing clients rely on me to get their message across clearly and effectively.  How can I help you today?