Starting out as a professional translator
Starting out as a professional translator

Tips for retooling and building a successful career as a professional translator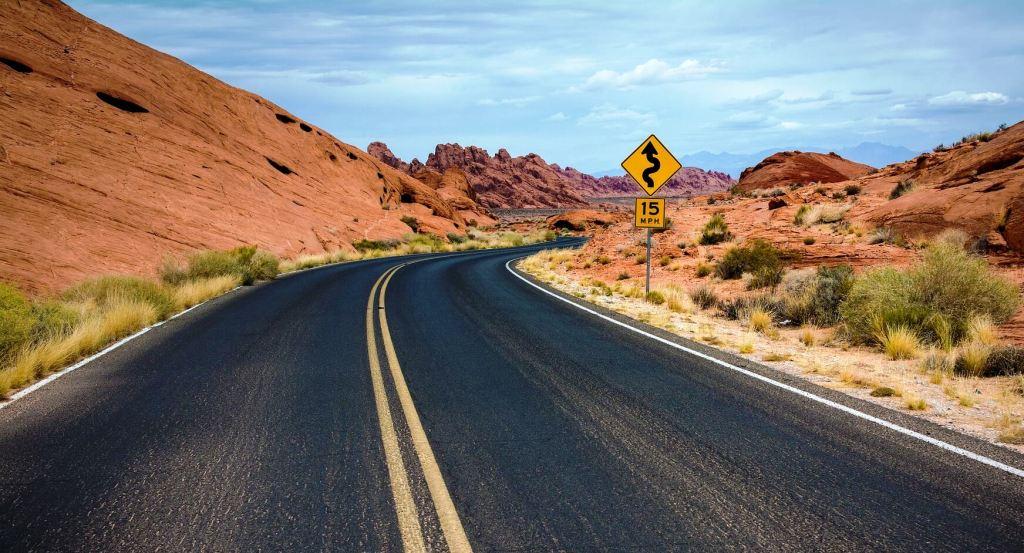 I often get visitors asking how to become a professional translator. So when Sharon, from the US, who is currently an experienced creative & art director, reached out to me with this question, I asked if I could publish my responses for those of you also thinking about taking this step.
Sharon wants to retool to become a professional translator. She is also in the process of obtaining TEFL certification to teach English as a foreign language.
So here are some of her questions, and my replies:
Finding translation jobs

Q:  ProZ was recommended by a friend of mine. I saw you are listed at ProZ too which inspired me to have a look at it again. I found so many translator platforms, but I'm cautious about signing up for paid serviced websites that run into nothing later on. How do you know which one to go for?
A: There are many freelance translator platforms available for translators to present their credentials and bid for jobs. I've outlined a few of them here, including details of what they offer, and my recommended approach for getting the most out of your membership.
Personally, I think you have to have an online presence on at least one of these platforms. Potential customers and agencies need to be able to "find" you.
The way you present yourself on these platforms also helps determine your credibility as a professional translator.
My tip: start with free membership of one of these platforms.
Regard it as a marketing tool rather than as a job generator – German to English is a popular language combination, so you'll always be up against a lot of people with extensive experience and the paperwork to prove it when you bid for jobs.
The bidding process itself also tends to reduce translation to the status of commodity, measured purely in terms of cost per word or line. This is a trend many industry associations are quite rightly trying to combat.
Interestingly, I've outsourced jobs on these platforms in the past, and I've always been impressed by the quality of the responses.
Price was never my primary consideration, rather qualifications and experience in the relevant field. As a translator myself, I would have been prepared to accept higher bids for the work.

Q: Or do you recommend contacting potential clients directly?
A: This is always the best solution.
Clients are either translation agencies, or companies needing your translation services.
Agencies will welcome applications from good freelancer translators, especially those working in niche areas. It means they don't need to go actively looking for someone when one of their clients has a job in your field.
You should be aware, however, that many reputable translation agencies, certainly in the EU, will be certified – and this obliges them to work with professional translators with translation qualifications.
If you're marketing yourself to end customers directly, then the approach will be different. You won't be sending them a CV, but instead your service offering. You need to find out who to approach at the company, and pitch your translation services accordingly.
Don't forget to let your friends and acquaintances know you're a professional translator – always have your business cards on hand. Word of mouth and personal recommendations have always been, and will always be, one of the most effective ways of gaining new clients.
Human translation vs machine translation
Q: I also was wondering how the translation field is developing in the face of Google Translate and other improving automated services; has the industry suffered from it?
A:  Automation is inevitable, which means your best chance of success in freelance translation is to work in a niche area requiring specialist knowledge, and ideally to offer not only translation but also associated – value added – services.
This is also a trend towards PEMT –  post editing machine translation. The idea is that clients save money by only paying for a human translator to edit a machine-translated text. As the focus is primarily on cost savings for the client, this won't be of interest for translators working with more creative texts.
But it is contributing to the trend of "commoditizing" translation – which makes it is vital that you stand out amongst the throng of generalised freelancers by carefully marketing and positioning your services.
Clients are often happy to pay for a "package" of services, rather than breaking down individual aspects of your offering to line/page or hourly fees.
The future of the translation industry

Q: Do you think this market is 'overrun', as in there are more translators than translation jobs in the field nowadays?
A: There are certainly too many "have-a-go" translators, and those willing to work for very little on general job posting websites, and that brings down prices.
But there will always be work for determined translators with a professional mindset.
Globalisation isn't going away, so translation per se will become an increasingly important factor in the success of many businesses.
Q: Do you think it is realistic to start considering becoming a professional translator at this point? Will I still be able to make a living out of it?
A: You should be realistic and understand that you'll need to work at it for several years before you have adequately established yourself to generate sufficient income from translation alone.
Until then, you'll need a mix of income streams – and this may be the permanent business model you decide works best for you.
Q: How about COVID and its impact on the industry?
A: It's just another factor accelerating the general trend towards increased automation, and the need for translators to specialize and add extra services in order to succeed.
Plus, it's also another argument for diversification.
Since the outbreak of COVID in spring 2020, many companies I translate for have reduced their marketing and communications to a minimum. After explaining to their audience how they plan to implement home working and protect their employees, etc. they've effectively gone silent.
This highlights the danger of not diversifying. For you, this might mean building up your English teaching activities, for example. Mine is writing copy for a communications agency.
Nicole Y. Adams has written a great book on Diversification in the Language Industry which offers a good perspective on the subject.

Translation certification
Q:  I would love to know if you have any thoughts on whether or not I could integrate my former career as an Art Director to niche myself as a professional translator? I would also prefer not to get certified to begin with as I spent a lot of money on certifications in the last year. Do you think that I can start off without it and get certified at a later stage once I make some more money?
A: Two major points here:
Translation is a profession.
That means if you want any notable level of success, you need to back up your translation offering with some solid qualifications – in translation, or a specialist subject area – or be able to demonstrate an impressive list of past work in your chosen field.
You can work for bidders on sites such as Upwork, like your friend in Asia does, but you won't get the financial returns that your time and effort demand. It might, however, be a way of generating some initial experience.
The second is, you can only stand out in a niche, and yours is obviously your work in design and creative direction.
I recommend that you build up a portfolio of translation work specific to that and related fields, and market yourself and your offering accordingly.
Perhaps you can add value by offering a range of services – translation together with creative direction-related activities? You can usually charge more for service packages than individual translations.
Language qualifications for a professional translator
Q: Either way I am very passionate about this new transition. I love working with languages. I have lived and worked all over the world in the past years and would like to try to integrate this into my positioning if possible.
A: You say you love working with "languages" – I presume you are intending to translate from German to English, with English being your native language.
If you don't have any translation qualifications, then you will, at the very least, need some solid source language qualifications you can point to.
In an industry where, unfortunately, anyone can call themselves a professional "translator", you'll get nowhere unless you can demonstrate specific language or translation qualifications, or solid experience in your chosen field – and ideally all 3.
Marketing your services as a professional translator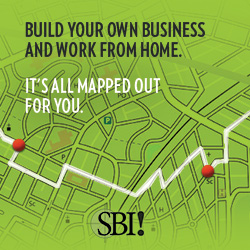 Q: I would also love to hear if you have any tips on how to market yourself out there.
A: My immediate response is a website designed to find clients, a detailed profile on a translator platform, ideally membership of a translation association, social media profiles on professional platforms where potential clients are active (LinkedIn, etc.). Then market yourself to agencies and potential direct clients. That's the short answer.
Q: Lastly how long you think it takes to get up and running as a professional translator from a 'starting point' such as mine?
A: Realistically, you'll need a few years to get established, depending upon how you go about it.
But you do have the advantage of solid experience in your current field, so hopefully you can make the transition into serious translation a gradual one, and enjoy creating a professional future which combines several services related to your existing skills, qualifications and experience.
Your takeaway should be that, if you are serious about a future as a professional translator, you need to invest the relevant time and resources to demonstrate this.
Specialization is the key to success, success being defined as being in demand, working in a field you are interested in, with the ability to command the fees you need to make this a profitable career.
A good start would be to check out the websites of the various national translation associations: they're a great resource for news and background articles about the profession, certification, etc.
I hope these answers are helpful.
Good luck, and do let us know how you get on!

  Joanna

German Translation Tips & Resources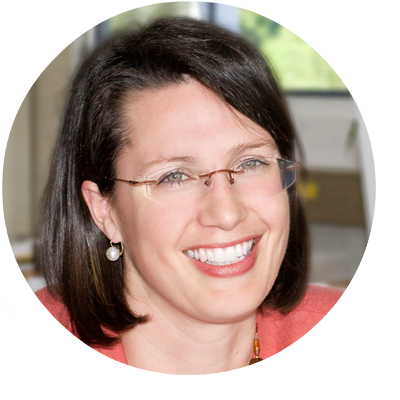 Joanna Scudamore-Trezek
I'm a German to English translator living and working in Vienna, Austria. I turn German texts into clear and accessible English, allowing clients to present their stories, ideas and information to a completely new audience. My business and marketing clients rely on me to get their message across clearly and effectively.  How can I help you today?