German English Translation Online

Offer your German English translation services online to get those important first jobs....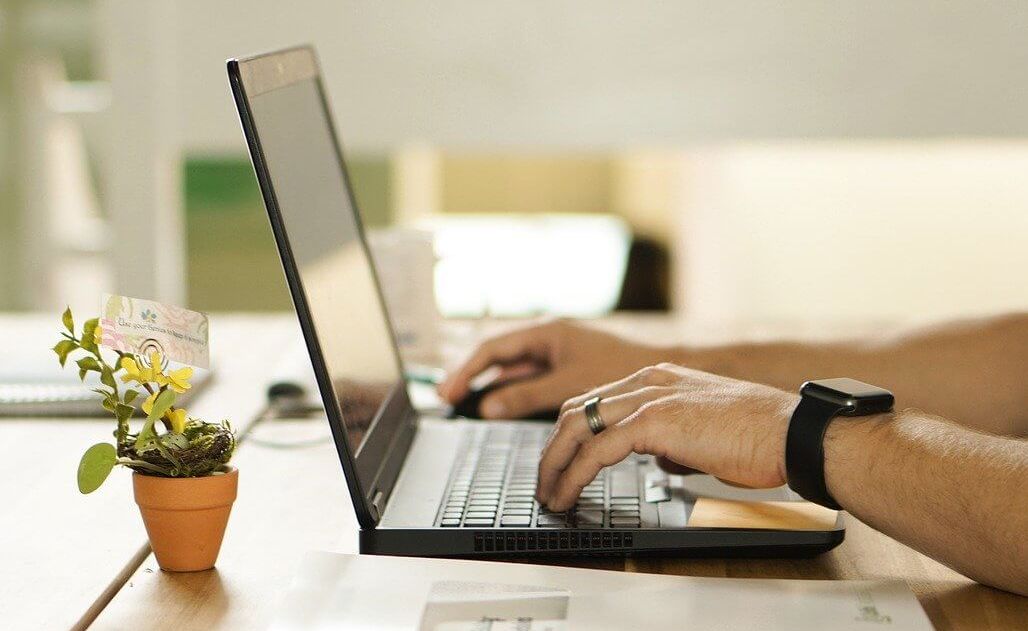 One of the major challenges of working in German translation is starting out! It's the old chicken and egg situation - can't get experience without jobs, can't get jobs without experience.

When I started out all those years ago, word of mouth was enough to get my first jobs, and being a native English speaker was seen as qualification enough to be a German translator.
Things have changed now, and certified translation agencies have to prove they are using qualified translators.
Which means starting your freelance career in German translation can be tricky.
I have 2 tips for you:
Translate for a

few translation agencies offering German English translation online services in order to rack up some initial experience (and income)


Use a general

freelancer platform

to sell your German to English translation services - and get experience in promoting yourself.



1.  Translate for agencies offering online language translation services

Love 'em or hate 'em, there are plenty of translation agencies offering online translation services who rely on the work of unqualified (and cheap) freelancers.
As they're probably here to stay, you might want to explore registering with a couple to see what sort of work they actually offer. Their customer selling point is price, and usually speedy turnaround. That means they won't be paying you the rates you'd expect to earn later in your career.
But remember, just like offering your services on well-known freelancer platforms, our first aim here is to notch up experience and learn along the way.
Down the line, no one is going to query your first steps into the profession.
2.  Find freelance translating jobs on freelancer platforms

If you're on the lookout for new clients, or are new to German translation and looking to gain experience, then rather than using an online jobs platform specifically designed for professional translators – do this later with more experience or when you're fully qualified – try advertising your German English translation services online via a freelancer job portal.
Two reasons:
Most people don't need translation services regularly. Therefore they don't know about posting jobs on translator platforms such as ProZ. If they need online language translation services they are more likely to search generally – such as via a general freelancer portal.
And as most translators will be focusing on advertising their services on translator portals, you should be facing less competition.
Who buys German English translation online?

Let's face it, people who look to purchase translation from a general job exchange platform are usually trying to save money and/or don't understand the input that goes into a good translation.
Your benefit – buyers are often a little less discriminating when it comes experience.

But you'll need to be honest – make clear what qualifications you do have (language knowledge) and stress your enthusiasm. Are you qualified/nearly qualified in translation? What relevant experience do you have?
Try both German (your customer will most likely be German-speaking!) and English platforms. It's usually free to post your services – new postings often go to the top of the list, so repost regularly.

Expect to start with lowish rates

Platforms such as these - especially the local ones - are often used by private people looking online for German English translation, rather than companies. As a result, they may not be willing to pay "professional" rates.
I've had jobs such as translating speeches for weddings but also company project proposals, and similar. I've tested some of these platforms earlier on in my career and have certainly found that Kijiji.at has given me jobs.
Here are details about how translators charge for German translation jobs.

TIP! Before agreeing to go ahead, ask clients to send you their text so you can check 1.) If you feel sufficiently qualified to do a good job, and 2.) Whether the price being offered is realistic, considering the time and effort you'll need to put in.
My recommended pricing strategy

Important lesson no. 1: it's always easier to reduce your prices than to raise them!
Remember, the reason you're offering your services in German to English translation online via a general freelance jobs platform is that you're aiming to get experience. You'll learn a lot about the process of translating and dealing with clients on the way.
But it probably won't be a huge money earner.
Once you have notched up some experience, you can naturally move into more professional circles - translation agencies, online translator communities – where you start afresh – with higher prices! No one will be tracking what you used to charge.
Other possible options

- Voluntary translations

Find a German language charity and offer your translation services.
They'd be delighted not to have to spend their hard earned donations on translation services. You don't need to go straight to the big  players - there are plenty of smaller and less well known and more local charities who'd be grateful for your help.
Or investigate and contribute to crowdsourced translations for non-profit organisations. It won't keep the wolf from the door, but it's all experience.
- Word of mouth
Don't underestimate the power of recommendations. I have several repeat clients now, all recommended by friends, or the result of "Oh, you do translations!"
So make sure you always have a business card with you, ready to hand out at any relevant opportunity, and that friends and family are all thoroughly briefed about your availability to translate.

I do hope these few tips will help you get your German to English translation career off to a good start!

  Joanna

German Translation Tips & Resources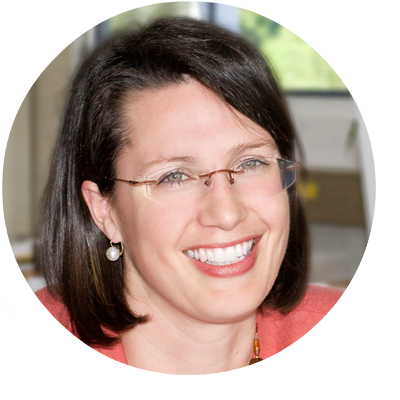 Joanna Scudamore-Trezek
I'm a German to English translator living and working in Vienna, Austria. I turn German texts into clear and accessible English, allowing clients to present their stories, ideas and information to a completely new audience. My business and marketing clients rely on me to get their message across clearly and effectively.  How can I help you today?