Glossary of Financial Terms & Banking Terms

Essential finance & banking glossary sources for the German translator!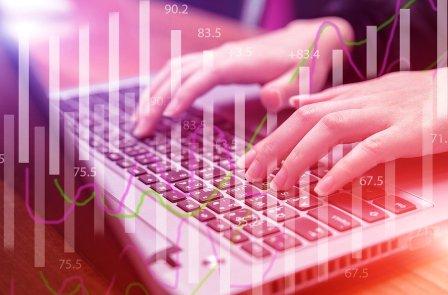 ---
This article covers:
---
Banking & finance is another specialized field, with plenty of subject-specific terminology and phraseology.
Translators need a solid grasp of the subject matter, so you'll find many good German financial translators have qualifications or a previous career in a finance and banking profession.
Finding a online German glossary of financial and banking terms is getting easier these days, so I've put together a list of some good ones for German translators, to supplement your library of specialist German dictionaries.....
Bilingual finance & banking glossaries
TIP! Linguafin is a subscription service (currently €49/year) with a 3-month free trial period, but it looks like something any German translator working frequently with financial translations should seriously consider. Includes a plug in for users of the Trados Studio CAT tool.
Another source I'd recommend is the popular online translator platform ProZ which has compiled a variety of general German to English financial and banking glossaries.
These are effectively lists of all the terminology queries and replies on this subject which have been provided by ProZ members over the years.
In each glossary, click the term to follow the discussions involved in the process of agreeing each definition – this will give you a good idea of the thought processes behind the suggestions, the reliability of the final translation offered, and its relevance foryour particular use case:
I'm slightly surprised these glossaries of financial terms are open to the wider public, but if for any reason access is limited to members, you can always join the platform using their free membership option.
English monolingual sources

Plenty of banks publish retail banking glossaries, but these tend to be aimed at consumers, and are rather too general for use in anything but the simplest German translation.
Here are a few exceptions:

German monolingual banking glossaries

Do you know of a good finance or banking glossary?

If you can recommend a good German finance or banking glossary, then I'd love to hear from you!
Please use the form below (I will NOT pass your details on to anyone!) to submit your suggested source, and I'll add it to the list.
Thank you for helping to make this a valuable resource for our visitors.

Happy translating!
  Joanna

German Translation Tips & Resources

---
glossaries in this series:
---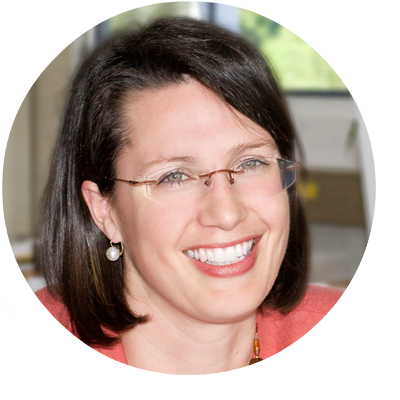 Joanna Scudamore-Trezek
I'm a German to English translator living and working in Vienna, Austria. I turn German texts into clear and accessible English, allowing clients to present their stories, ideas and information to a completely new audience. My business and marketing clients rely on me to get their message across clearly and effectively.  How can I help you today?