New Zealand
German Language Courses in New Zealand
Study German translation & become a qualified translator at one of these New Zealand universities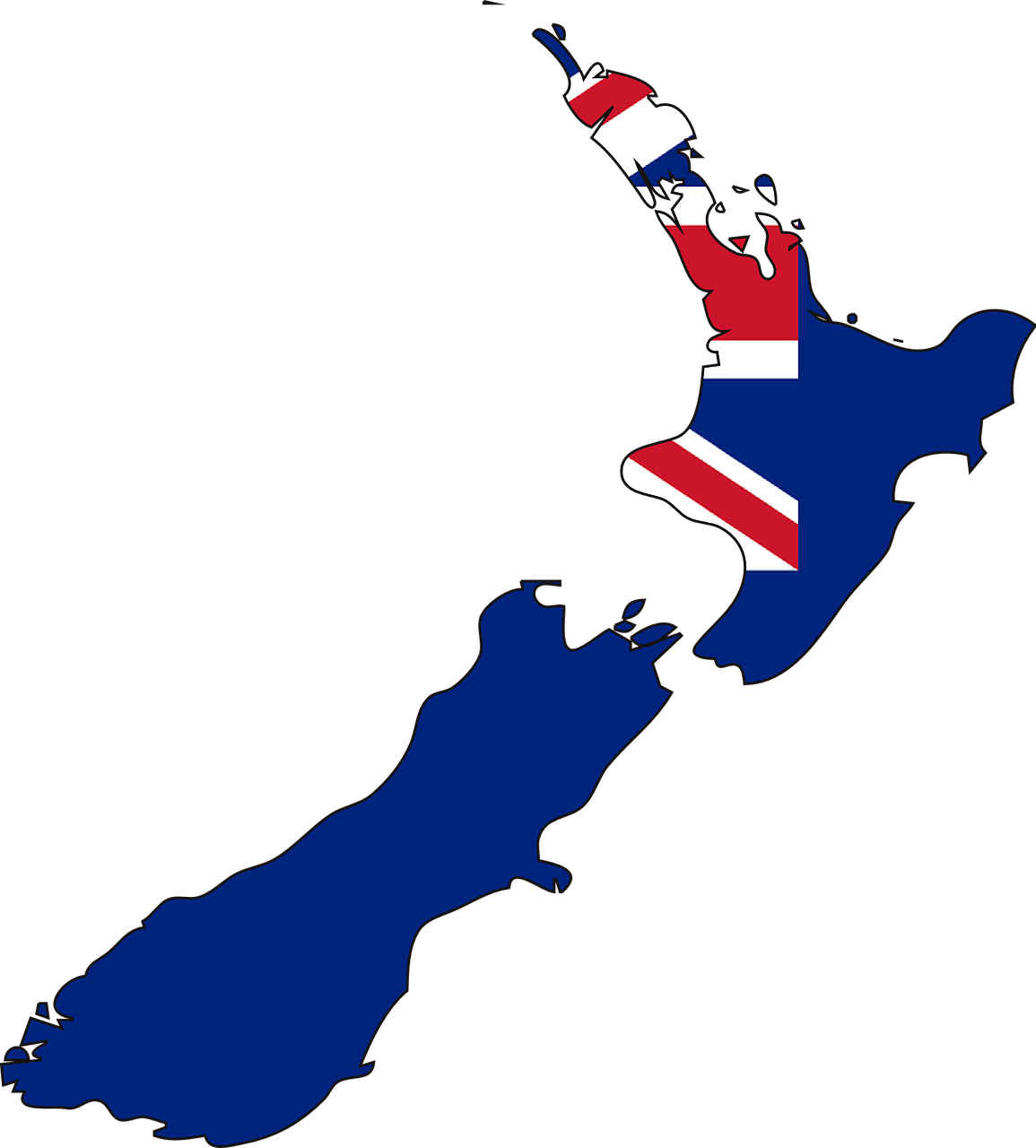 With only a population of a little over 4 million, New Zealand is anything but backward in its German language course provision!
Indeed, several universities in New Zealand stress the importance of relations with Germany, especially in the tourism industry.
Both Germans and New Zealanders, apparently, love travelling, and Germans are keen New Zealand tourists!
Although Germany and other German-speaking European countries are geographically distant from New Zealand, the German Academic Exchange Service (DAAD –Deutscher Akademischer Austausch Dienst, www.daad.de) is very active.
For German-language related university courses, DAAD helps in finding placements at German universities and providing scholarships, for advanced students, scientists and academics.
The NZSTI (www.nzsti.org), the New Zealand Society of Translators and Interpreters, is the national body representing the translation profession in New Zealand. They formally recognise some of the translation courses offered by universities in New Zealand (courses marked below) and offer full membership or affiliate status based on the pass mark achieved in the course.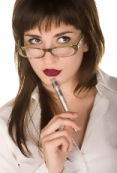 Thinking about studying German translation?

Get inspired by graduates from around the world – see what they say about the German translation courses they took.

AUCKLAND
Auckland University of Technology (AUT)
Auckland Central, Auckland
www.aut.ac.nz

New Zealand's newest university, its School of Languages and Cultures offers several translation-related degree courses. However, a word of warning - I couldn't find the word "German" (or any other language, for that matter) anywhere on the site!

• Interpreting and Translation – Diploma*


*NZSTI recognised

The Diploma in Interpreting and Translation is designed to be part time, taken over 2 years, and is aimed at professional interpreters and translators. Candidates will be expected to have studied their second language at tertiary, i.e. university, level.


• Interpreting – BA*
• Translation - BA*
• Applied Language Studies – BA, MA

*NZSTI recognised

The MA in Applied Language Studies is designed for graduates of English and other languages. Students specialise in one of a range of subject areas, and the choice of specialism includes both translation and interpreting.


Short courses:
• Liaison Interpreting – certificate (online option)
• Translation Studies – certificate (online option)


University of Auckland
Auckland
www.auckland.ac.nz

School of European Languages and Literatures, Faculty of Arts, Department of German and Slavonic Studies:

• German - Certificate in Languages (CertLang)
• German – BA, MA
• German – PhD
• Postgraduate Diploma in Translation Studies – (PGDipTranslationStud)*
• Masters of Professional Studies ( Translation) - (MProfStuds)*
• Translation Studies – PhD
• Postgraduate Certificate in Advanced Interpreting (PGCertAdvInterp)*


*NZSTI recognised


"The role of the professional translator or interpreter has become increasingly recognised, and globalisation has led to a greater demand for these skills. Translation can lead to careers in international organisations, international business and trade, online and offline publishing, or software and website localisation."
Faculty of Arts website


You can find out more about going to study in New Zealand here.
CHRISTCHURCH
Christchurch Polytechnic Institute of Technology
Christchurch
www.cpit.ac.nz


• Certificate in Liaison Interpreting*


*NZSTI recognised


University of Canterbury
Christchurch
www.canterbury.ac.nz


The School of Languages, Cultures and Linguistics at Canterbury offers a wide variety of German language courses, and German can also be selected by students on other degrees programmes for a double major. Exchange programmes with the Universities of Konstanz and Freiburg offer students an opportunity to study German abroad:

• German – CertArts (pre-degree level)
• German – DipLang (competency, not complete degree)
• German – BA, MA, PhD
• German – GradDipArts (postgraduate qualification)


Unfortunately, although it's great for German, Canterbury doesn't appear to offer courses in translation.
DUNEDIN
University of Otago
Dunedin
www.otago.nz.ac


The Department of Languages and Cultures, German section:


• German – Diploma in Language (DipLang)
• German – Diploma in Language and Culture (DipLangC)
• German - BA, MA
• German – Diploma for Graduates (DipGrad)
• German – Postgraduate Diploma in Arts Subjects (PGDipArts)

"New Zealanders are increasingly associating with German speakers, since Germans, like New Zealanders, are inveterate travellers. Germans stay longer in New Zealand, travel more widely and spend more money here than any other tourist group. The need for German in the tourist sector and the opportunity to use it are growing rapidly."
University of Otago website


WELLINGTON
Massey University
Wellington
www.massey.ac.nz


European and Latin Amerian Studies, School of Linguistics and International Languages.
This is a bit of a non-entry for German language courses: the Massey website states that there are no new enrolments for German as a minor from 2011 onwards, but there are papers available for intermediate and advanced German. Quite where that leaves students wishing to start off with German as their minor in the Bachelor of Communication in International Language, I don't know. Contact Massey directly.


Victoria University of Wellington
Wellington
www.victoria.nz.ac


• German – BA
• Modern Language Studies – BA (German major)
• European Studies – BA (German major)


"People able to speak both English and German are valued in New Zealand and overseas. You will be in demand for jobs in areas like tourism, marketing, and international business, and qualified also for a wide range of other careers."
Victoria website


OTHER
Interpreting New Zealand
Wellington
www.interpret.org.nz


The Interpreting New Zealand Service is a not-for-profit organisation running interpreting services for New Zealand's population. They offer German–language interpreting services, as well as in-house training for becoming an interpreter with the organisation.
Do you know of any other institutions running similar German language courses and translation degrees in New Zealand which are not on this list?
Then please let us know.  And don't forget - if you've studied at one of the institutions on this pages,  tell us about your experiences!
Thank you!
Translation Courses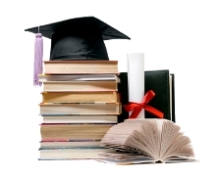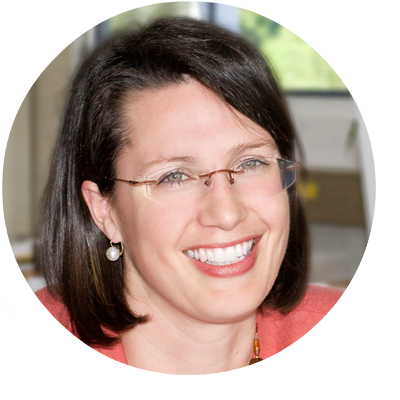 Joanna Scudamore-Trezek
I'm a German to English translator living and working in Vienna, Austria. I turn German texts into clear and accessible English, allowing clients to present their stories, ideas and information to a completely new audience. My business and marketing clients rely on me to get their message across clearly and effectively.  How can I help you today?