Learn German in the USA: Rhode Island to Wyoming
Learn German Language & Translation in the USA

Part 4:  Rhode Island to Wyoming 
(Part 1: AL to HI,  Part 2: IL to MN,  Part 3: MT to PA)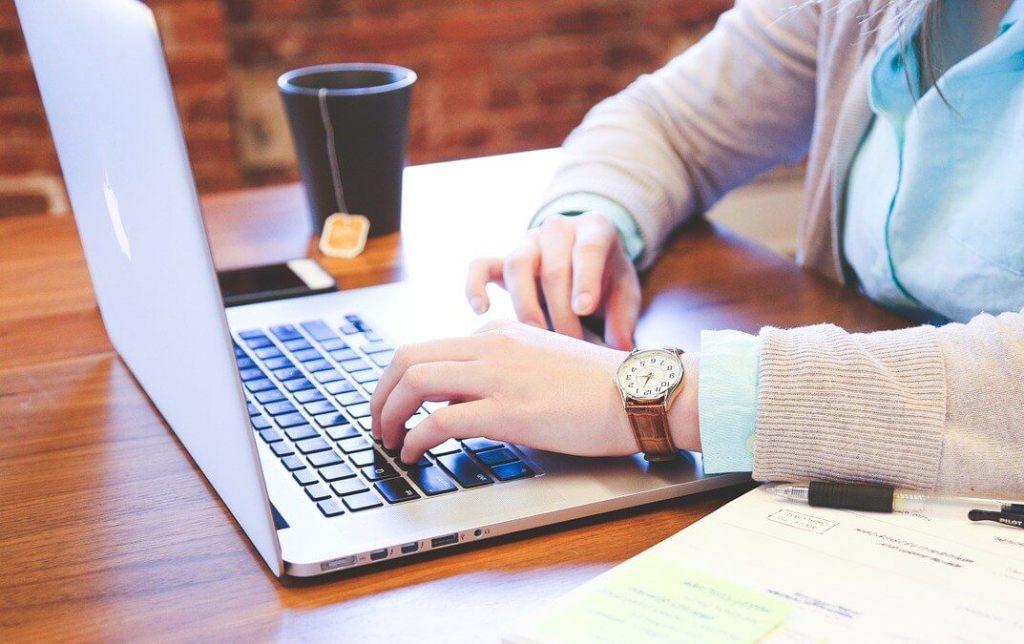 Thinking about a career in German translation?
Want to learn German language or German translation at university, or to study the science of translation itself?
If you've spent any time on my website you'll realize that translation is a great profession, one that anyone with the necessary language skills and determination should consider.
This part of the German translation course directory lists universities and institutions in the USA - Rhode Island to Wyoming - offering undergraduate and graduate degrees in German, German studies, German translation or translation studies.
---
---

TEXAS
University of Texas at Dallas (UTD)
School of Arts & Humanities, The Center for Translation Studies, 800 West Campbell Road, Richardson, TX 75080-3021

The Center for Translation Studies at the University of Texas at Dallas offers postgraduate degree programs including the subject of Translation Studies.
Translation – MA
Translation – PhD

The MA and Ph offers an interdisciplinary study of translation studies with a broad background in one or more of three scholarly areas; literary studies, history of ideas and aesthetic studies. The courses involve translation workshops. The PhD has a foreign language requirement but I find no mention of the languages covered.
The university also offers undergraduate German courses.

---
---
UTAH
Brigham Young University

College of Humanities, Department of German Studies and Russian, Provo, UT 84602 , www.byu.edu

Although listed by the American Translators Association as an institution offering translation courses, I find only undergraduate and graduate programs where you can learn German language itself:

• German literature – BA, MA
• German linguistics – BA, MA
• German - certificate
They even offer the chance to live in the German house on campus, where are activities are conducted in German and residents share at least one meal a day. Not a bad idea!

---
---
VIRGINIA
James Madison University
Faculty of Foreign Languages, Literatures, and Culture,  MSC 1802, James Madison University, Harrisonburg, Virginia 22807

Although listed by the American Translators Association as an institution offering translation courses, the website states that it offers one major German concentration and two minors - the German language minor and the Business German minor:

German – part of the BA curriculum

German / Business German - minors
---
---
WASHINGTON

Bellevue College, Seattle-Bellevue

Bellevue College, World Languages Institute, B14673 NE 29th Place, Seattle

German language courses (evening classes), from beginner to advanced

Bellevue's department of Continuing Education offers a certificate program in translation and interpretation. Admission to course requires bilingual proficiency in German and English. The Certificate prepares students for taking professional certification tests such as the state court interpreter certification exam.

Translation and Interpretation - certificate program (non-language specific core courses)
Bellevue is affiliated with the American Translators Association, National Association of Judiciary Interpreters and Translators, Northwest Translators and Interpreters Society, and the Washington State Court Interpreters and Translators Society.
University of Washington, Seattle
The College of Arts & Sciences / Department of Germanics offers the following German language program. The department also offers a study abroad program in Vienna.

Germanics - minor & major
German language & literature – major
German cultural studies – major
Germanics – MA, PhD

There is also a summer quarter certificate available for those interested in using their German language skills in a professional capacity:

Localization: Language and Technology for the Global Market – certificate

The Department of Germanics strongly supports and recommends that all students spend a significant time of their education abroad, ideally an entire year, but shorter and more flexible options are also possible. Programs in Germany and Austria are available to all students, regardless of major and German language proficiency.
Germanics website
---
---
WASHINGTON DC

 American University

College of Arts and Sciences, 4400 Massachusetts Avenue NW,  Washington, DC 20016
The Department of Language and Foreign Studies at the American University offers a wide range of German studies:

German Translation – undergraduate translation certificate (towards German major or minor for BA)
Other learn German language related undergraduate courses:
German Studies - BA
Language and Area Studies – BA
Foreign Language and Communication Media – BA
Business Language and Culture Studies - BA
Students can also study in Berlin on the AU Abroad program. Many graduates go on to study on postgraduate German programs at other US universities, gain grants to study in Germany or Austria, and secure internships in major German organisations located in DC.

Georgetown University

Faculty of Language and Linguistics, Department of German, 37th and O Streets, N.W., Washington D.C. 20057

Although listed by the American Translators Association as an institution offering translation courses, I find only programs for learning the German language itself.

German – minor & major
German – MA & PhD

---
---
WISCONSIN
University of Wisconsin at Milwaukee

College of Letters and Science, Translation & Interpreting Studies, P.O. Box 413, 2200 E. Kenwood Blvd., Milwaukee, WI 53201-0413

The University of Wisconsin Milwaukee runs a graduate program in translation, designed to help you on your way into a career in translation or as a stepping stone to a PhD in translation. They offer four language pairs, including ours, German to English.

Language, Literature and Translation – MA
The graduate program in translation is recognised by the American translator's Association (ATA) as an Approved Translation and Interpreting School.

Read Andrea's review of the German Translation course at Milwaukee.
---
---
Have you studied at one of these institutions?  Tell us what you thought of the course. Helpful entries will be rewarded with a link to your website!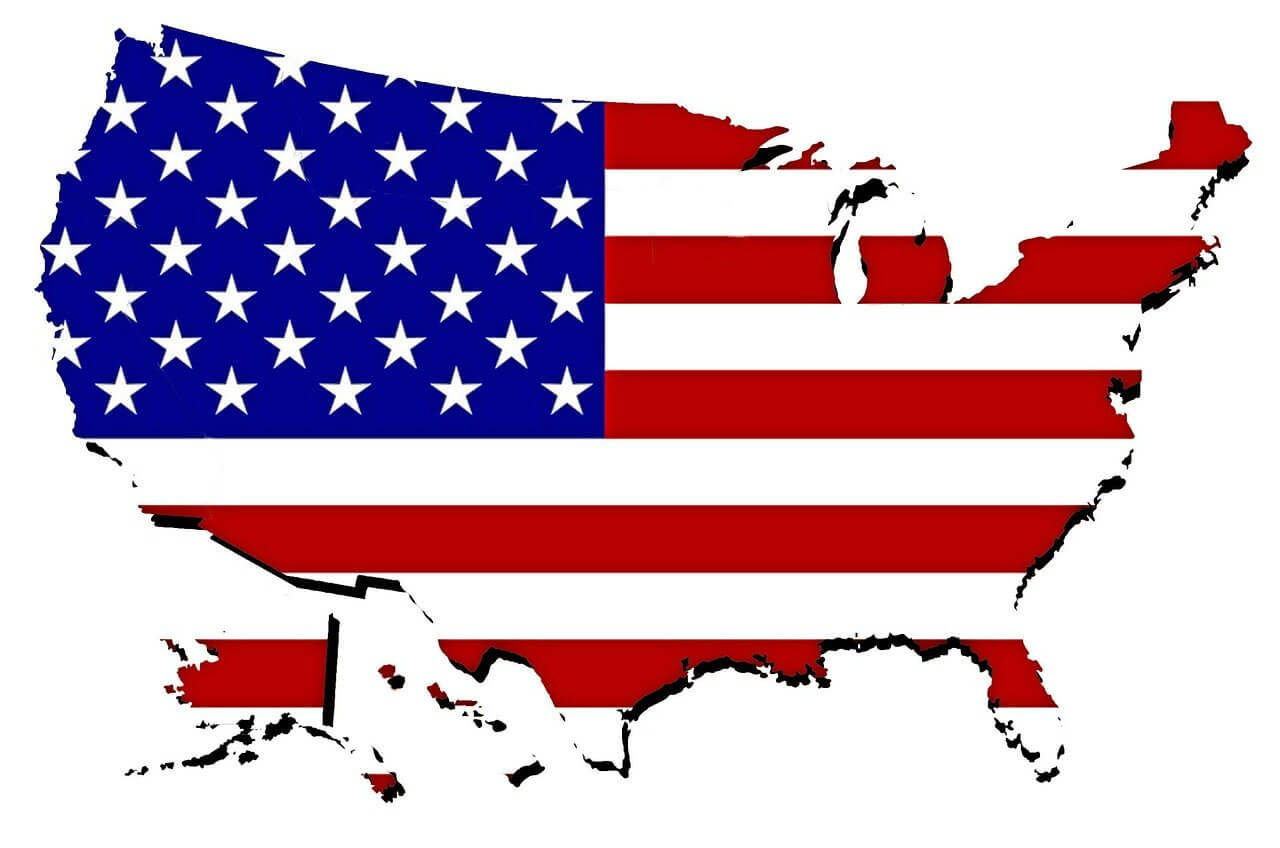 German language & translation courses in the USA. A 4-part series, organised alphabetically, by state: Part 1: Alabama to Hawaii, Part 2: Illinois to Minnesota, Part 3: Massachusetts to Pennsylvania, Part 4: Rhode Island to Wyoming
Learn German in the USA: Rhode Island to Wyoming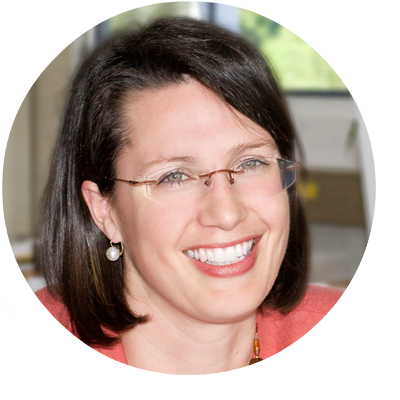 Joanna Scudamore-Trezek
I'm a German to English translator living and working in Vienna, Austria. I turn German texts into clear and accessible English, allowing clients to present their stories, ideas and information to a completely new audience. My business and marketing clients rely on me to get their message across clearly and effectively.  How can I help you today?