Careers at the EU

English Language Translators at the EU

Irrespective of Brexit, English remains a key working language at the EU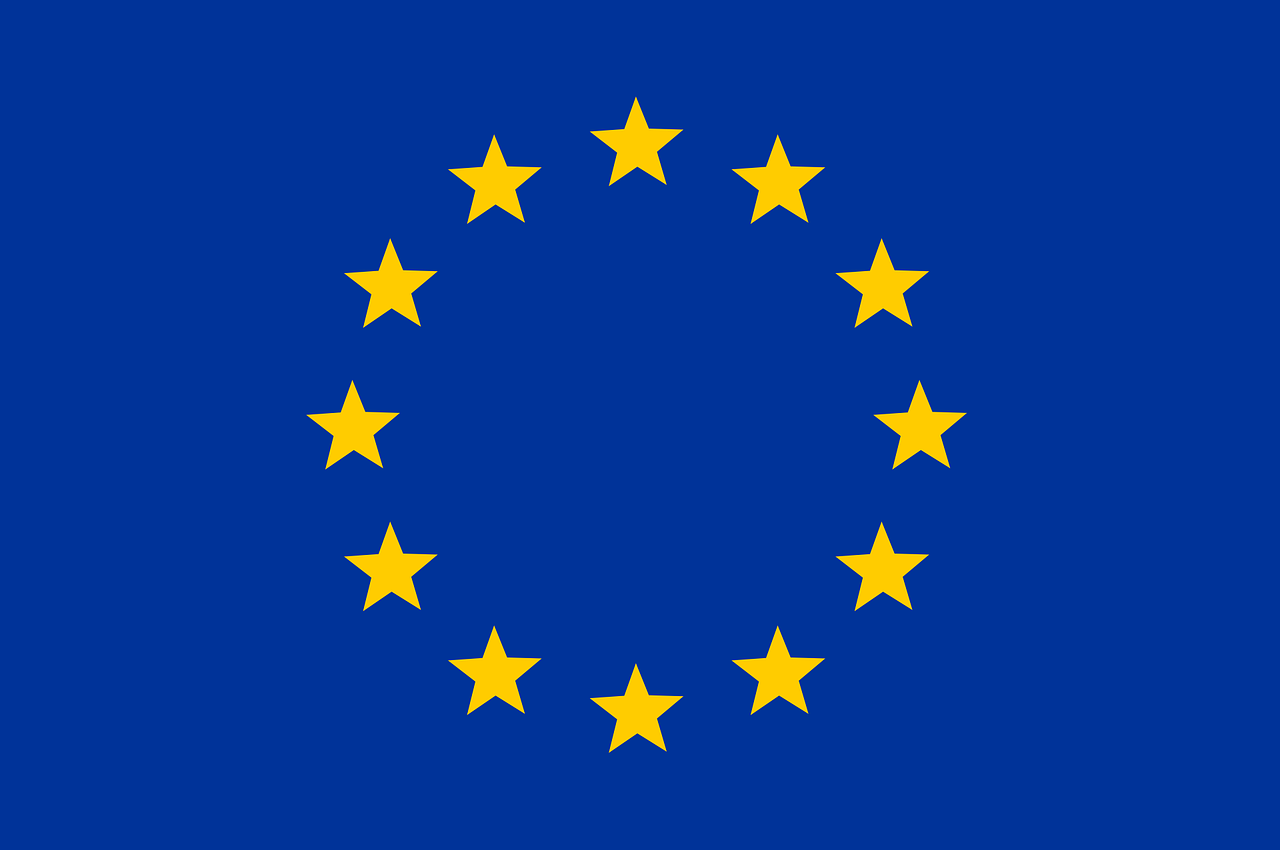 Working for the EU is often seen as the ultimate career distinction for an English language translator, because you need perfect command of your your mother tongue as well as two other working languages.

Here is the first paragraph of a press release recently released by the European Commission:
"The European Commission faces a shortage of translators.
The situation is particularly worrying in the English language translation department because many officials who joined the Commission in the Seventies following accession of the United Kingdom and Ireland are now approaching retirement age.
The search for future recruits has revealed a lack of awareness of the job opportunities in European Institutions."
English language translators are retiring

Around 20% of English language translators in the English department of the Directorate-General for Translation were expected to leave by 2015, whilst the volume of material which needs translation into English – effectivley the Union's working language – has grown exponentially.
European regulations allow national authorities and citizens to submit documentation in any of the Union's 24 official languages. No one can master so many languages and, as a result, English has developed into a "bridging" language – the language of choice in this multilingual environment.
As a result, the demand for English translations in the EU has risen by 45% in the last five years.
Disclosure: As an Amazon Associate I earn from qualifying purchases. More details here.
Large volumes of German translation
And the good news for German translators is that, after French, more documents are translated from German into English than from any other language.

Indeed, while the European Commission works in German, English and French, the everyday working languages at the EU is English.

In 2019 the Directorate-General for Translation spent €325 million translating over 2.2 million pages, 70% in house,and 30% outsourced to freelance translators.
EU translator recruitment

For years, landing a job as a translator at European Union has been regarded as the epitome of translation success. Entrance standards are high and perhaps this has discouraged some from applying.

However, the scope for employment is huge, with translators working at a wide range of official European institutions and agencies, including the the European Commission, European Parliament, Court of Justice, Central Bank, etc.

Take action!

If you feel your German is sufficiently good and you feel up to the challenge, why not find out more about applying as an English language translator yourself.
The European Commission's DG Translation is your starting point for information about translation within the EU, and the European Personnel Selection Office (EPSO) is the central body for personnel recruitment.

Good luck!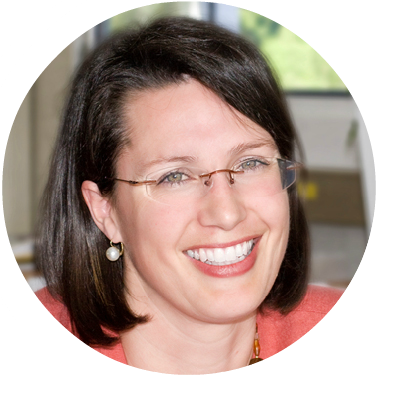 Joanna Scudamore-Trezek
I'm a German to English translator living and working in Vienna, Austria. I turn German texts into clear and accessible English, allowing clients to present their stories, ideas and information to a completely new audience. My business and marketing clients rely on me to get their message across clearly and effectively.  How can I help you today?