Studying for the DipTrans with Susan James
Studying for the DipTrans with Susan James
by Joanna
(Austria)
I studied for the Diploma in Translation using the distance learning service offered by Susan James. It worked for me.

The course consisted of past DipTrans exam papers which I did at home whilst trying to adhere to exam conditions (time constraints, offline dictionaries). My translations were then submitted to a university lecturer based in the UK who then the papers and returned them to me with comments. I was also given a reading list of classic German translation textbooks.

Some of the tutors are actually past DipTrans examiners, I believe, and very familiar with what the examiners are looking for. Having an external view of my capabilities was extremely enlightening, and identified my weak spots. The course also involved a telephone chat which was a good opportunity to ask further questions.

The course was sufficient for me - someone already working in translation, with very solid German but not having taken exams for a while - and offered great value for money.
Join in and write your own page! It's easy to do. How? Simply click here to return to German Translation Course Reviews.
Studying for the DipTrans with Susan James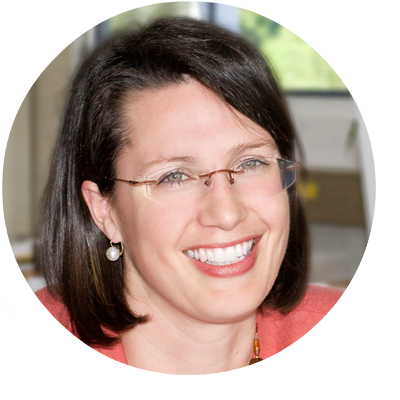 Joanna Scudamore-Trezek
I'm a German to English translator living and working in Vienna, Austria. I turn German texts into clear and accessible English, allowing clients to present their stories, ideas and information to a completely new audience. My business and marketing clients rely on me to get their message across clearly and effectively.  How can I help you today?