Sort out liability issues
Sort out liability issues
by Tim
(Delaware, Ohio, USA)
I would suggest No. 31:

Sort out liability issues

This is often a neglected point among start-up translators.

Every translator might make a mistake that could potentially lead to liability issue with your client. Thus, familiarize yourself with the topics of terms and conditions, professional liability insurance and the possibility of forming a limited liability company in your home country.
Join in and write your own page! It's easy to do. How? Simply click here to return to Translate German to English as a Freelancer - Beginners' Tips.
Sort out liability issues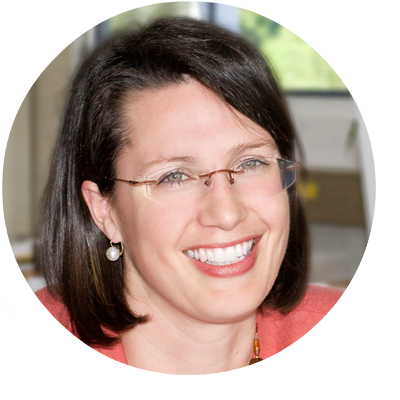 Joanna Scudamore-Trezek
I'm a German to English translator living and working in Vienna, Austria. I turn German texts into clear and accessible English, allowing clients to present their stories, ideas and information to a completely new audience. My business and marketing clients rely on me to get their message across clearly and effectively.  How can I help you today?